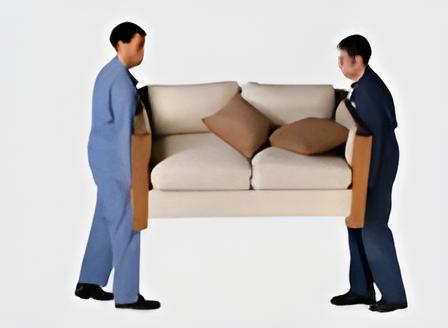 Welcome to Our Site

A & R Movers
12540 Sherman Way North
Hollywood CA 91605

Phone Number
818-381-7527
(213) 568-0911
(818) 738-8393

Fax Number
(818) 890 1360

Email
info@aandrmover.com
fredy@aandrmover.com


Please take a moment to browse through our site to learn more about our company and the services that we can provide you. If you have any questions or comments, please feel free to contact us. We look forward to hearing from you soon.
Information
Thank you for visiting our website. For all other information or questions, please do not hesitate to contact us at your convenience. If you are planning to move soon or need assistance in moving and / or pick-up of furniture sets, applianced or any other heavy items, give us a call today. We will be ready to assist you in any way possible.

Thank you for your interest in our services. Through dedication to our customers and our commitment to quality, we feel that we can offer you the best service in this industry. Our goal is to create satisfied customers out of each and every contact. To assist us in this effort, while offering you savings.